Who we are
The Digital Euro Association (DEA) is a think tank specializing in central bank digital currencies (CBDCs), stablecoins, crypto assets, and other forms of digital money. In particular, we focus on the private and the public digital euro.
Public Digital Euro / CBDC
A central bank digital currency (CBDC) is a digital currency issued by a central bank. In the case of a retail CBDC, the CBDC is available to the private end-user. The ECB uses the term "digital euro" to define a euro CBDC.
Private Digital Euro / Euro stablecoins
Stablecoins are crypto assets that maintain a (relatively) constant price due to a stabilization mechanism and are therefore not subject to high volatility. Stability is ensured, e.g., by holding reserves in fiat currencies, government bonds, or other assets.
"The digitization of the monetary system is progressing. The monetary system will undergo fundamental changes over the next decade."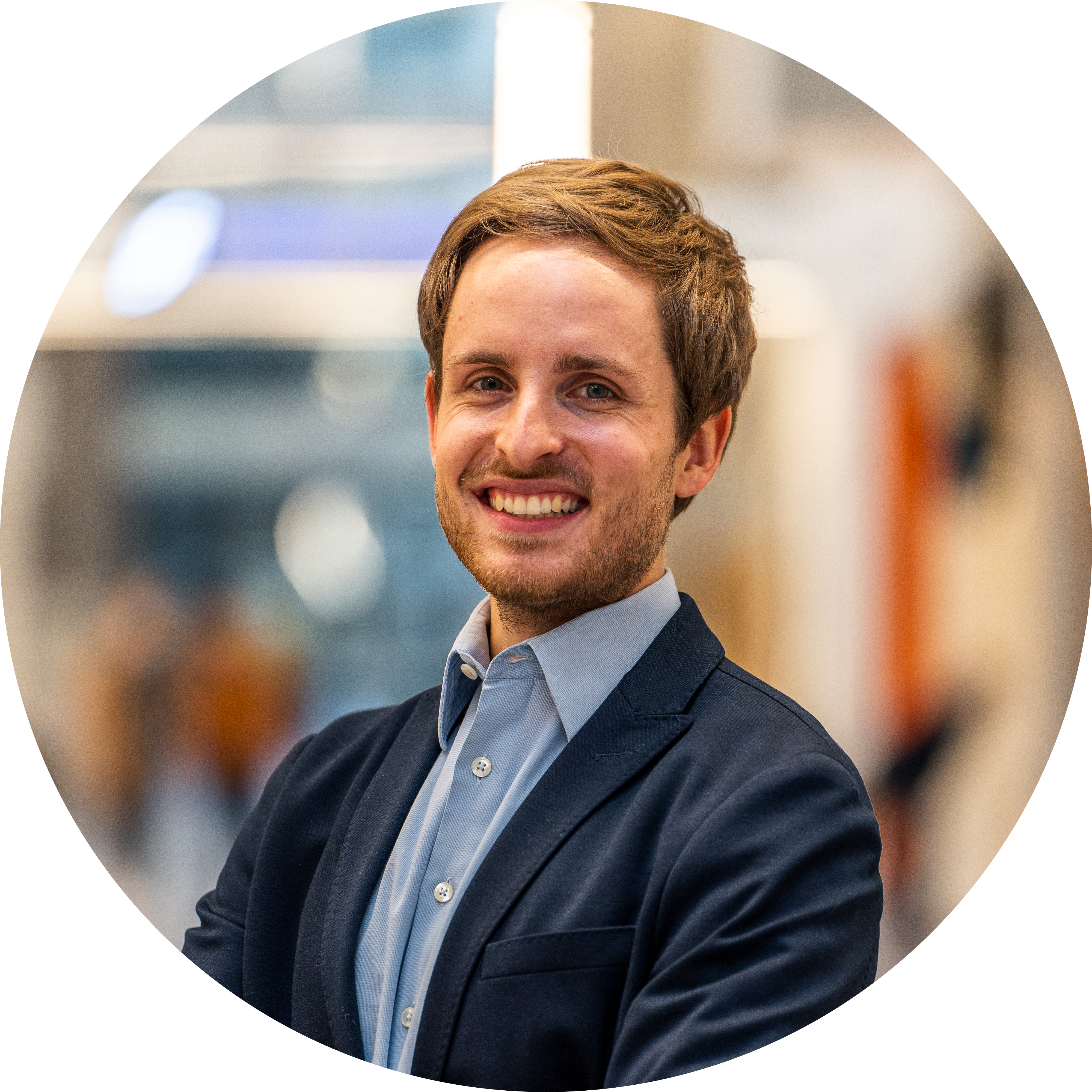 Education
We provide education about the digital euro following a diverse approach. This approach includes written publications as well as podcasts, videos, interactive webinars, and panel discussions.
Community
We build a multidisciplinary community and provide a platform for knowledge exchange, aiming to improve understanding of the potential of the digital euro and support various industries in building digital euro-based use cases.
Collaboration
We foster collaborations and belong to the leading thinktanks worldwide around digital currencies with a focus on the private sector digital euro (e.g. stablecoins) and the public sector digital euro (CBDCs).
From Our Blog
Stay up to date with the latest digital euro news
Join us and shape the future of
digital money