CBDC/digital euro
A central bank digital currency (CBDC) is a digital currency issued by a central bank. In the case of a retail CBDC, the CBDC is available to the private end-user. The ECB uses the term "digital euro" to define a euro CBDC.
Stablecoins
Stablecoins are crypto assets that maintain a (relatively) constant price due to a stabilization mechanism and are therefore not subject to high volatility. Stability is ensured, e.g., by holding reserves in fiat currencies, government bonds, or other assets. Euro stablecoins hold euros as the underlying reserve.
"The digitalization of the monetary system is progressing. In addition to private sector initiatives, such as the Facebook-initiated Diem project or other stablecoin initiatives, central banks are also working on their own digital currencies. The monetary system will thus undergo fundamental changes over the next decade."
Jonas Gross Digital Euro Association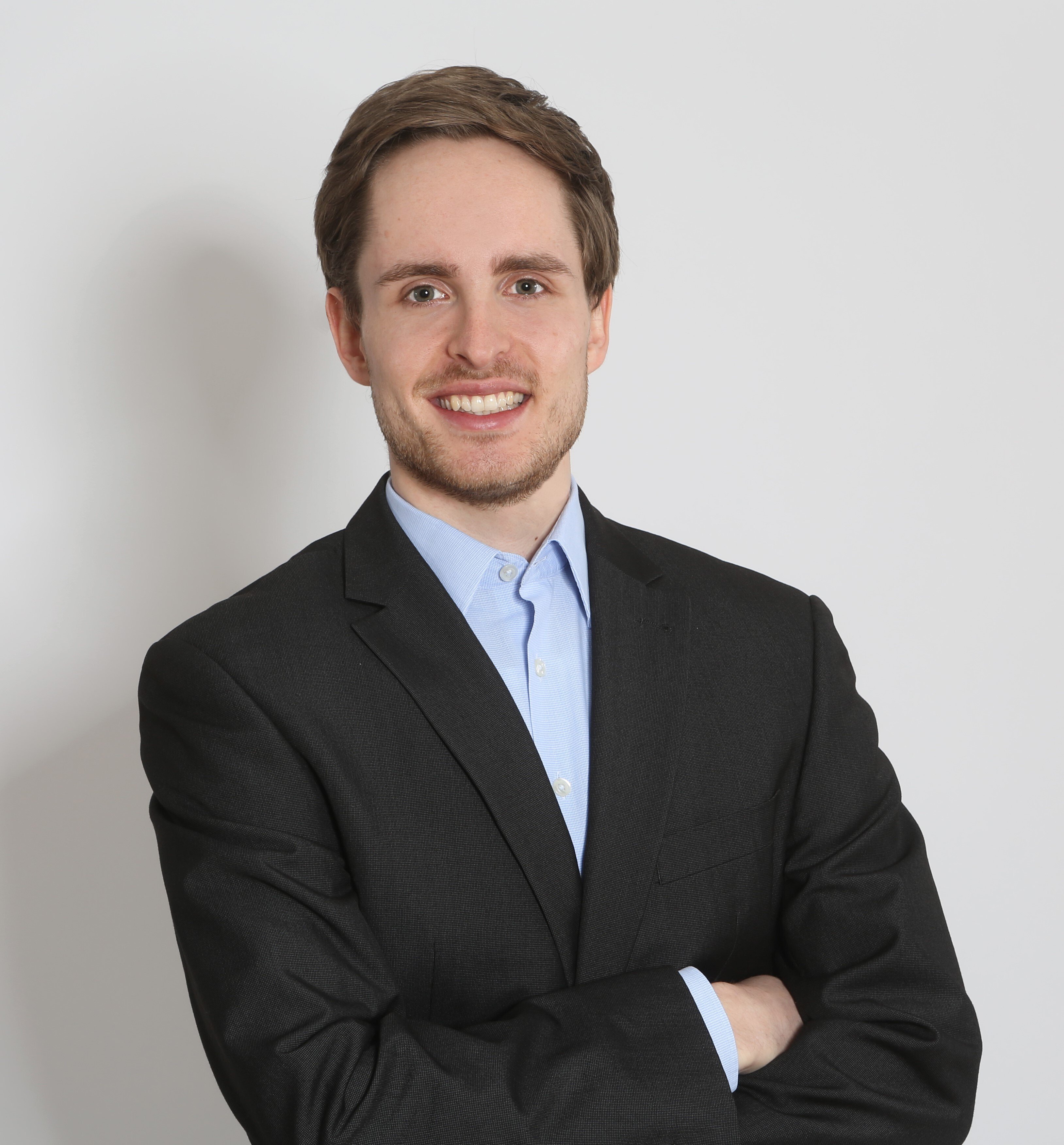 Programmable euro
The programmable euro describes a form of the euro that allows programmable payments. It includes DLT-based forms of the euro, e.g., as a euro stablecoin, tokenized commercial bank money, tokenized e-money, or as a (DLT-based) CBDC. Primary benefits of such a form of the euro are related to increased automation, higher transaction speed, and lower counterparty risk.
Crypto assets
We define crypto assets as digital database systems based on cryptography and blockchain technology that manage monetary value. Nowadays, the most relevant crypto assets are Bitcoin and Ether. In contrast to bank transfers, transactions of crypto assets do not require financial intermediaries such as banks.
"The programmable euro will play a crucial role, especially for future business models in the field of Industry 4.0 and mobility. The underlying infrastructure could and should be developed in the short term by private companies in the financial sector."
Philipp Sandner Digital Euro Association