Digital Euro Association
Our Core Team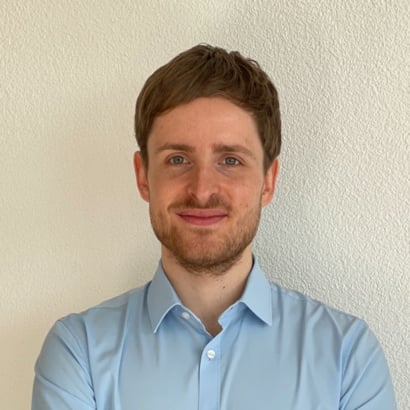 Jonas Gross
Chairman
Dr. Jonas Gross is Chairman of the Digital Euro Association (DEA) and Head of Digital Assets and Currencies at etonec. Jonas holds a PhD in economics from the University of Bayreuth, Germany. His main fields of interest are central bank digital currencies, stablecoins, cryptocurrencies, and monetary policy. Further, Jonas is co-host of the German podcast "Bitcoin, Fiat, & Rock'n' Roll" and member of the expert panel of the European Blockchain Observatory.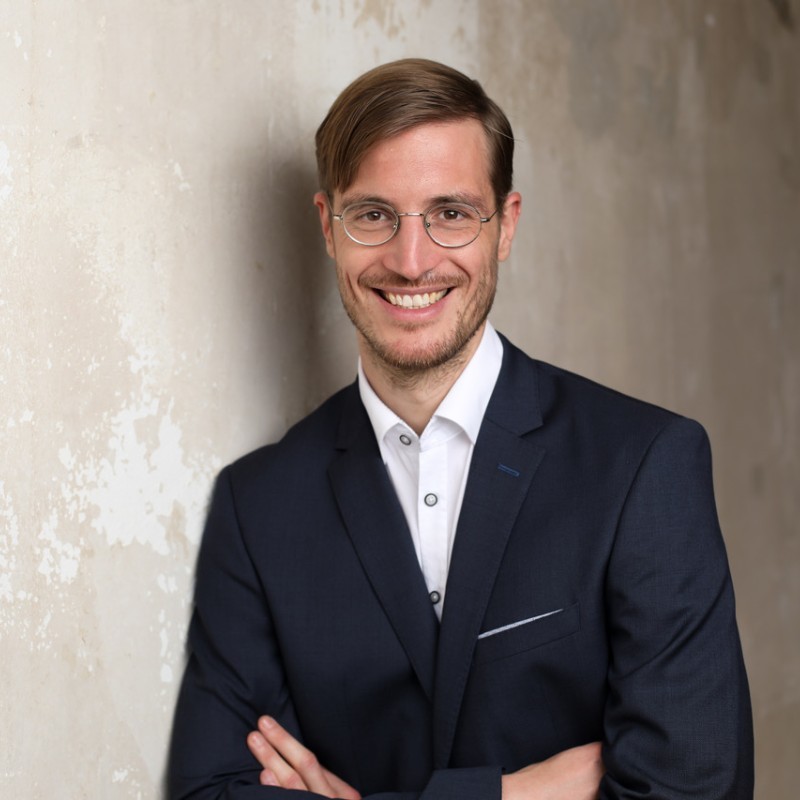 Valentin Seehausen
Secretary
Valentin Seehausen is an economist and programmer. His company Open Currency Technology creates user-oriented financial apps, and he spoeaks at national and international conferences. His areas of knowledge are primarily: CBDC, blockchain technologies, development of smart contracts, monetary economics, web & app development.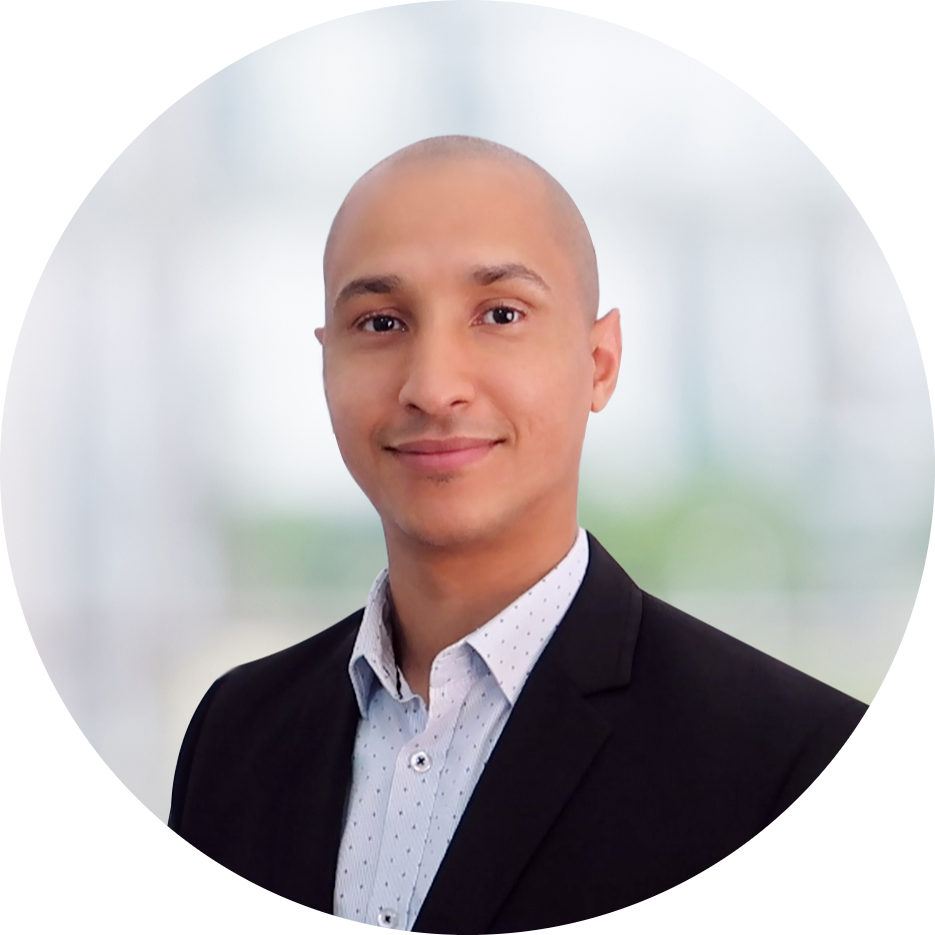 Conrad Kraft
Executive Director
Conrad Kraft is a Digital Currency Analyst with a background in Public Sector Finance. He holds a Masters Degree in Digital Currencies and Blockchain from the University of Nicosia and has undertaken research in the areas of DLT, CBDCs and the use of exponential technologies in the public sector.




Valentin Kalinov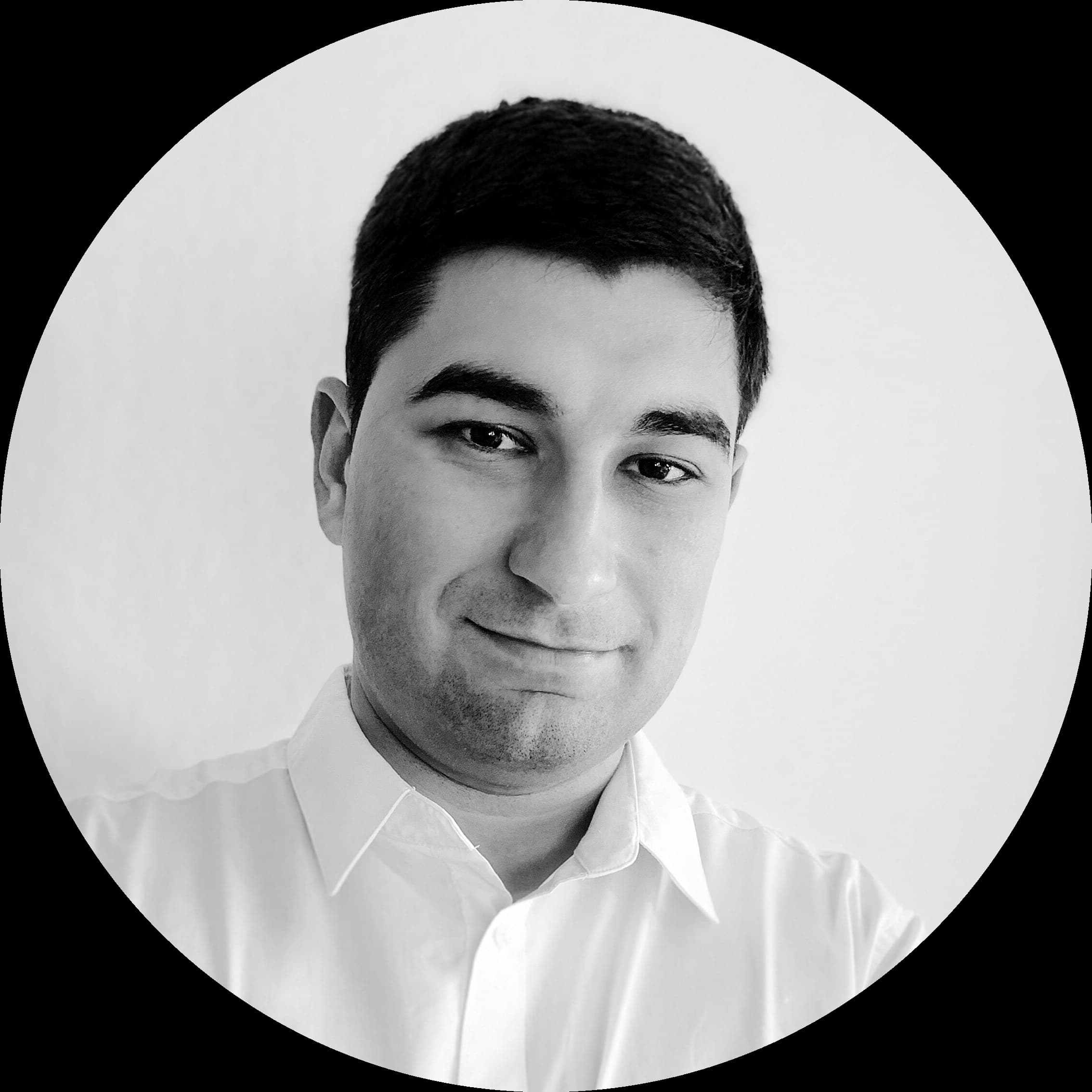 Valentin Kalinov
Admin Executive
Valentin Kalinov has over five years of experience working at BlockchainHub Berlin in content creation and token analysis, as a project manager at the Research Institute for Cryptoeconomics at the Vienna University of Economics and token analyst at Token Kitchen.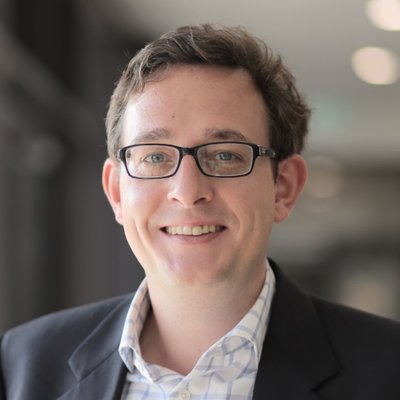 Phillip Sandner
Vice Chairman
Prof. Dr. Philipp Sandner is head of the Frankfurt School Blockchain Center (FSBC) at the Frankfurt School of Finance & Management. His expertise includes blockchain technology in general, crypto assets such as Bitcoin and Ethereum, the digital programmable euro, tokenization of assets and rights and digital identity. The FSBC advises financial organizations, industrial corporations and startups concerning their blockchain activities.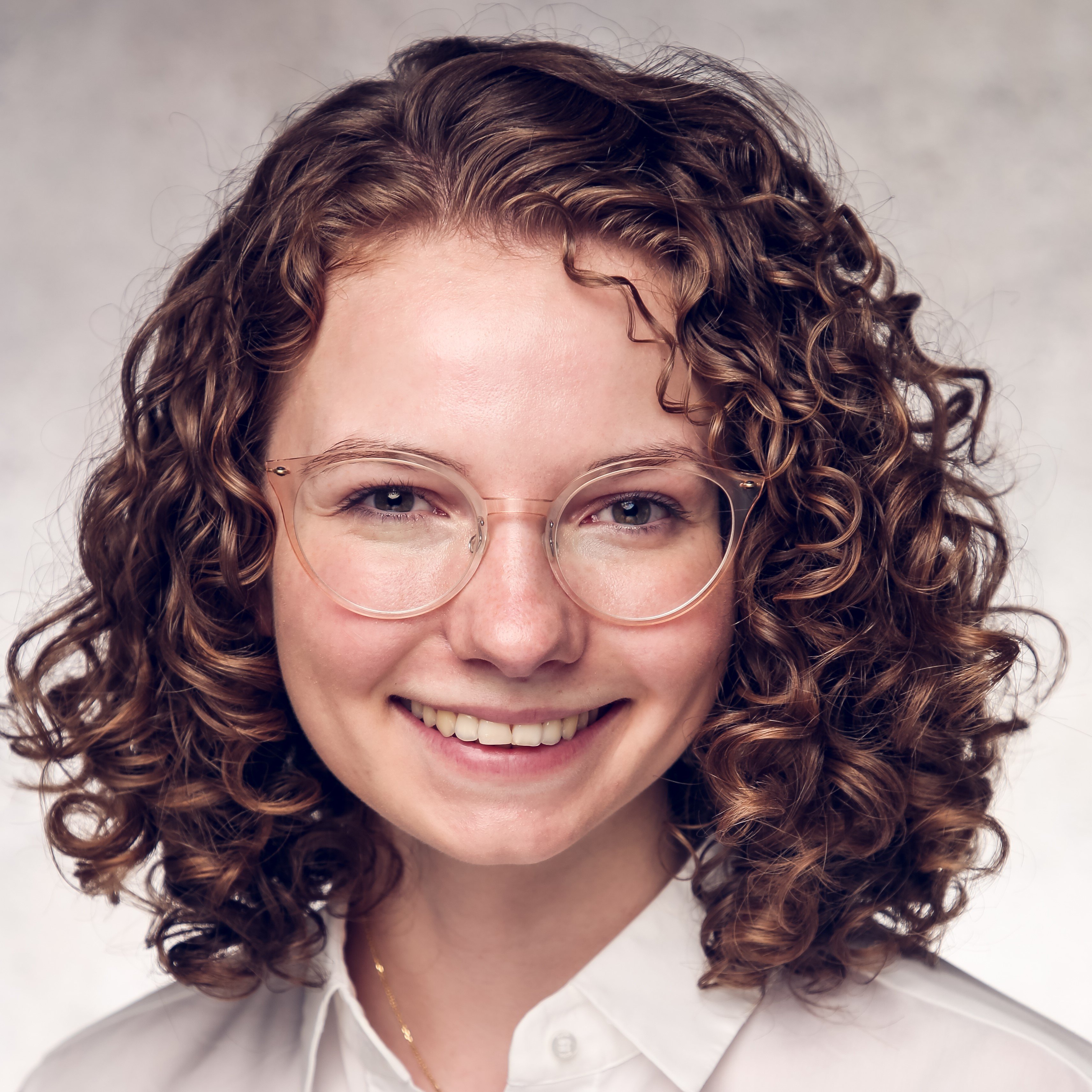 Lena Grale
Treasurer
Lena Grale is a student of Economics at Vienna University of Economics and Business. Before, she graduated in Management, Philosophy and Economics at Frankfurt School of Finance & Management. Lena has dealt with tokenized commercial bank money and central bank digital currencies working for the Association of German Banks. Further, her research interests include stablecoins and the digital programmable euro.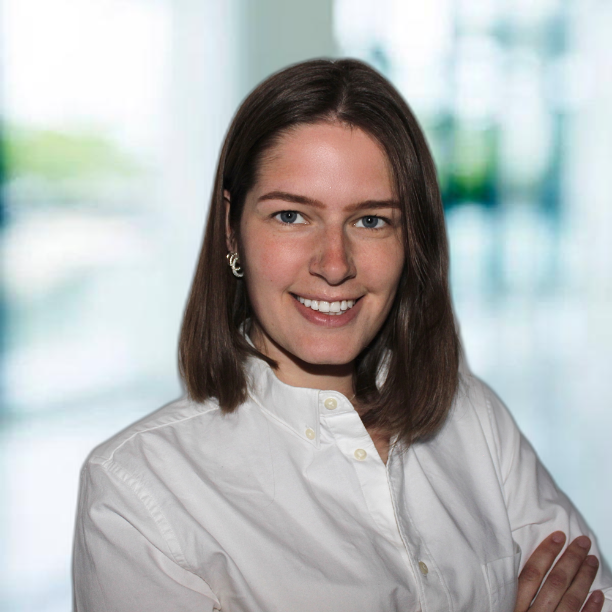 Sarah Palurovic
Executive Director
Sarah Palurovic is an economist and research assistant at the Frankfurt School Blockchain Center. Her focus is on executive education in blockchain and digital assets, specializing in the economics of cryptocurrencies and emerging business models. She graduated in international management with a double degree in Germany and Sweden.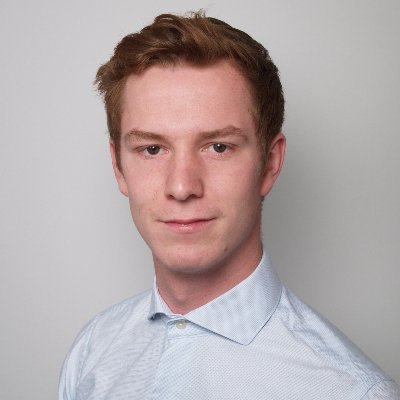 Daniel Holk
Vice Chairman
Daniel Holk is a research assistant at the Frankfurt School Blockchain Center of the Frankfurt School of Finance & Management. His responsibilities include projects in the areas of digital money and Industry 4.0. He graduated in International Relations and Economics, as well as International Business at the Universities of Erfurt and Medellín.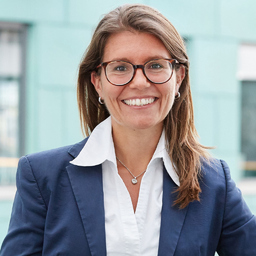 Anne-Sophie Gógl
Board Member
Anne-Sophie Gógl has been working on the topic of CBDC since the beginning of 2020. She not only has a deep market overview, but also accompanies the topic of CBDC politically. She would describe herself as a CBDC maximalist and would like to help shape the topic so that a CBDC makes sense and integrates democratic values, such as privacy. She has already chaired two working groups for DEA successfully.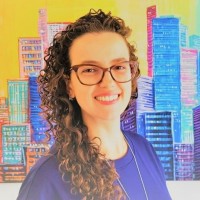 Tamara Ferreira Schmidt
Executive Director
Tamara Ferreira Schmidt is a physicist specializing in Financial Engineering, Capital Markets and Derivatives. Her research focuses on the impact of alternative financing on the Brazilian and German early-stage entrepreneurial ecosystems. She has developed content focusing on investments, startups, innovation, digital currencies and blockchain.



Oriol Caudevilla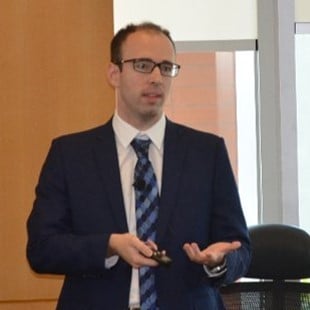 Oriol Caudevilla
Board Director and Secretary General at GIFT | Lecturer on CBDCs at CFTE