Get Ready for DEC24: Shaping the Future of Digital Money Together 29 February 2024
Thank you for joining us at the Digital Euro Conference 2023!
Join the digital money revolution
Join us on 29 February 2024 and explore the latest developments in Central Bank Digital Currencies (CBDCs), Stablecoins, and Tokenized Commercial Bank Money. Gain valuable insights into how these innovative technologies are shaping the future of money. Hear from industry leaders, experts, and policymakers as they discuss the impact of these technologies on the economy and society. Register now for an opportunity to network with like-minded individuals and learn about the latest trends and advancements in the digital money world. Be at the forefront of innovation, secure your spot at the
Digital Euro Conference, held in collaboration with the Frankfurt School Blockchain Center, today!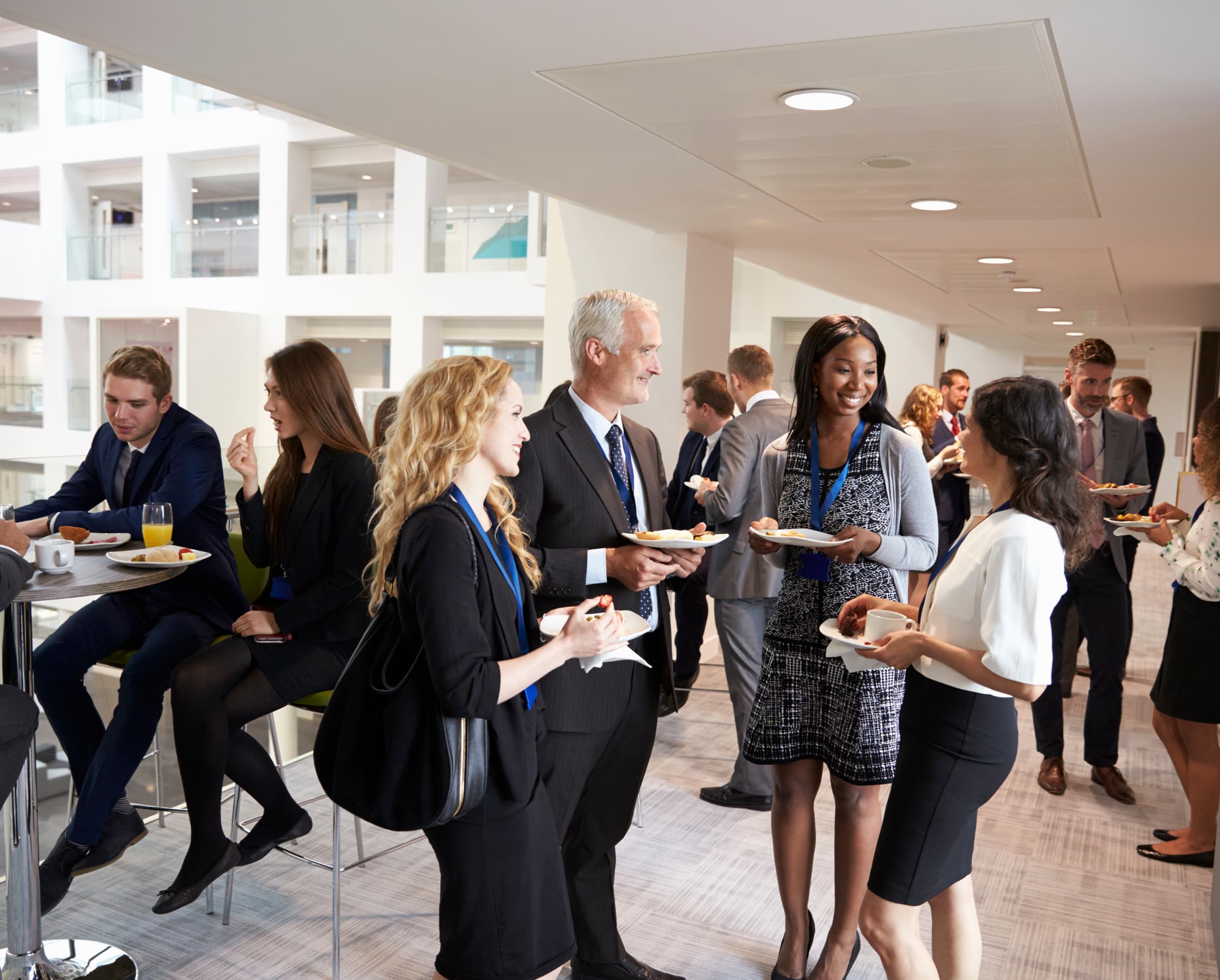 Network with experts
Network with industry leaders, experts, and like-minded enthusiasts and companies and expand your professional circle.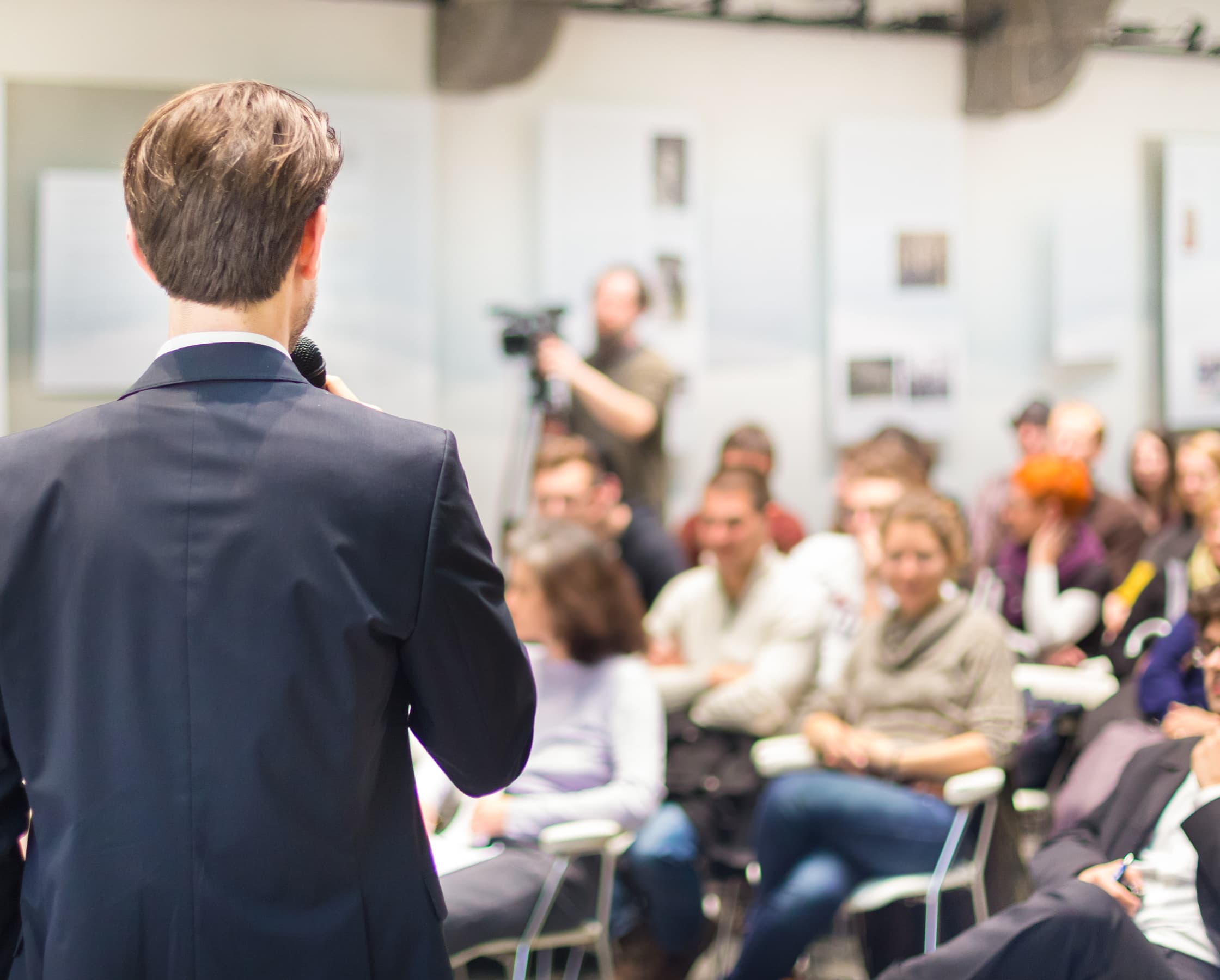 Critical Insights
Hear from the industry's top thought leaders and game changers, get inspired and stay ahead of the curve.
Digital Euro Conference 2023 Moments
Discover the Future of Money
Understand the future of money and the role of CBDCs and stablecoins in shaping it through expert discussions and thought-provoking panel sessions.
Explore the Latest Trends
Discover the latest advancements in CBDCs, Stablecoins, and Tokenized Commercial Bank Money and learn about the impact of these technologies on the economy and society.
Make Informed Decisions
Gain a deep understanding of the technological choices and regulations surrounding CBDCs and stablecoins, and make informed decisions for your business or organization.
Stay Ahead of the Curve
Learn about the opportunities and challenges of CBDCs and the key factors for their success in the ever-evolving digital money world.
"DEC23 was an analytical yet fully comprehensible conference about the future of Europe. A must watch for everyone who wants to be ahead."

Pavlos Georgios Skamagkis
Law Specialist
"Very good and condensed look at the current state of the digital Euro with a broad set of expert speakers."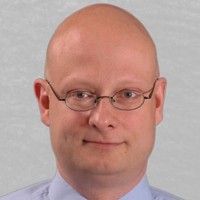 Thomas Hartmann
Associate Partner at IBM Consulting
"Very dense and informative conference (and this is rare!)"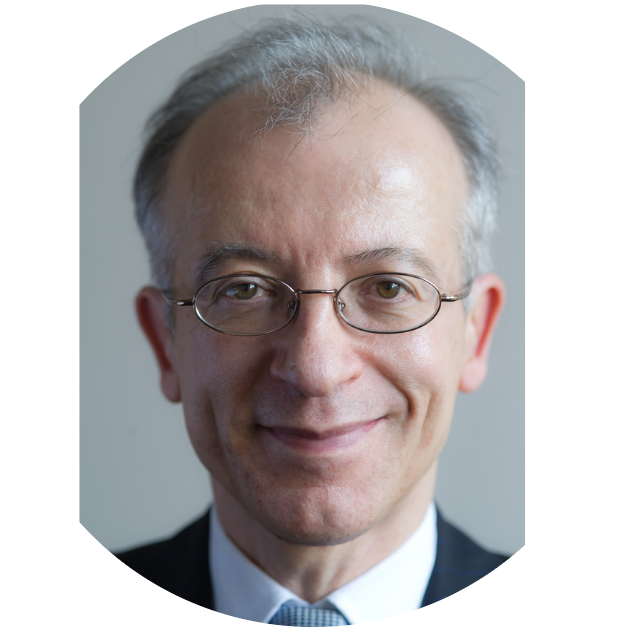 Christian Pfister
Former Advisor at Banque de France
"There is too much ambiguity regarding CBDCs and DEC23 provided right platform to gain clarity on it."

Access the latest version of the agenda here.
Kindly note that the agenda is subject to potential changes.
Join Us!
-
29th February 2024 in Frankfurt!
Digital Euro Conference
Adickesallee 32-34,
60322
Frankfurt am Main
Read the Digital Euro Conference 2023 Event Recap below